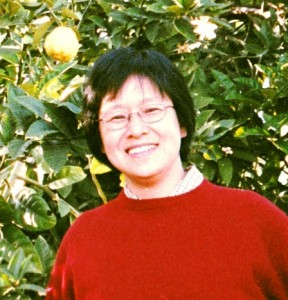 Name: Lau Kin Chi
Title: Dr.
Position: Associate Professor
Organisation: Lingnan University
Brief Profile:
Associate Professor teaching Cultural Studies at Lingnan University, Hong Kong
Member of the International Board of Peace Women Across the Globe (PWAG)
Co-chair of the Executive Committee of Asian Regional Exchange for New Alternatives (ARENA)
Vice-president of World Forum for Alternatives (WFA)
Having edited/co-edited books includingGlobalizing Resistance; Shaping Our Future: Asian Pacific People's Convergence; China Reflected;Colours of Peace: Stories of 108 Women in China; Resurgent Patriarchies: Challenges for Women's Movements in Asia;Beyond the Financial Crisis: People's Responses and Alternatives in Action; The Masked Knight: Collection of Writings of Sub-Commander Marcos; Subaltern Studies. She has also produced documentary films on peacewomen in China.
She also shares her work through a featured-author page on Global University for Sustainability.